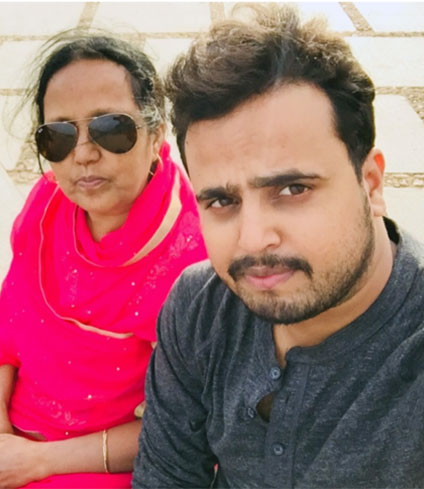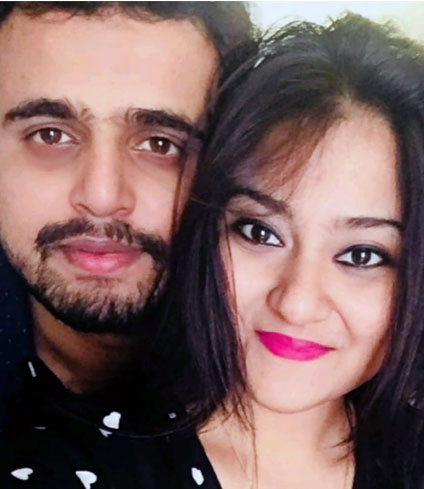 Information Technology (IT) is the backbone of any industry. It plays a major role in ensuring smooth business continuity. At Huron, we provide 24/7 IT support to our employees working remotely, at client sites and from the various company offices.
I joined Huron because my passion for technology aligned with Huron's vision for growth in India. I was given the chance to hone in on my expertise and knowledge in IT and have the freedom to take ownership of large projects. I was specifically drawn to the opportunity to expand our infrastructure architecture by setting up a data center in the new Huron Bangalore offices. This enabled me to make a direct impact on our growth in India.
That was just the start of my career at Huron. Another project I took on was building and configuring laptops for nearly 70 new employees and helping build a new server room.
I'm thankful for the success I've had, but it doesn't happen overnight. The secret is working hard every single day and remembering that even a small win can boost your performance. I strive for larger goals in my career and am grateful that Huron gives me the platform and the resources to achieve them.
I also find inspiration from my partner. We are separated by thousands of miles but spend quality time with one another playing mobile games while being on call. I think life always takes U-turns and she happens to be the most beautiful U-turn in my life.