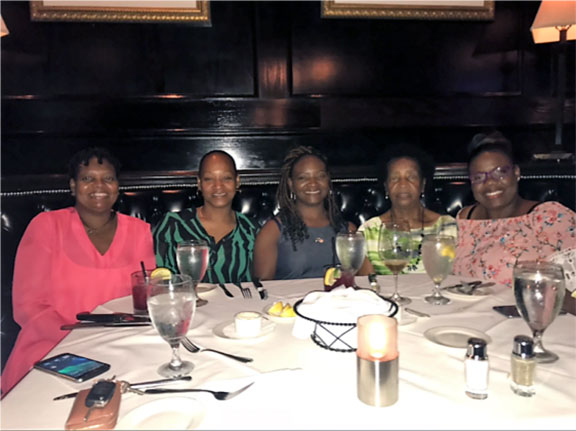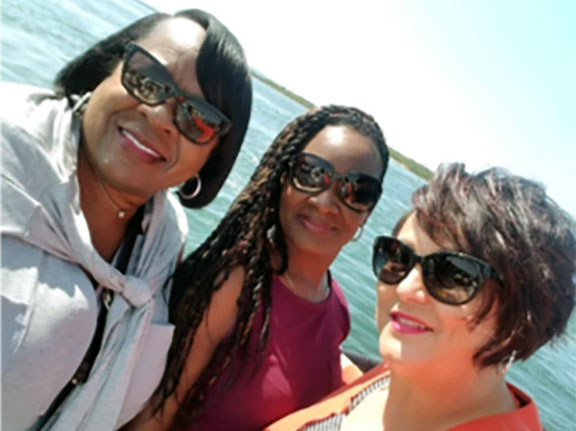 I grew up in Shreveport, Louisiana, with eight siblings. My parents own a business and through working in their business, I learned at a young age, the importance of positive client relationships and giving back to the community. This led me to a career in nursing and, ultimately, healthcare consulting.
I served as a nurse for 20 years. I developed a specialty in nursing informatics. This field integrates nursing science with information and analytical sciences to develop and maintain medical data and systems to support the practice of nursing and improve patient care. Nursing informatics piqued my interest when I discovered flaws in my hospital's electronic medical record process. Eventually, I formed a nursing informatics committee that improved documentation, communication across disciplines and patient outcomes.
Now, as a consultant for Huron in the technology division, my nursing informatics background serves me well as I analyze data for healthcare organizations. I use MEDITECH software to evaluate data and determine how electronic medical records can best be used by healthcare workers to improve patient outcomes.
Even outside of work I enjoy helping people. I often mentor teens with their life and business skills. I also dedicate time to the National Urban League's workforce program and to a walking group at my local church. When I'm not working or volunteering, I'm jamming to music with my daughter. We're music lovers with an appetite for concerts – we even travel to other states! Coachella Valley Music Festival is on our bucket list.